Target group: people, animals
Material: wood
Colour Brown
Size: 5*7*42㎝
Weight: 120g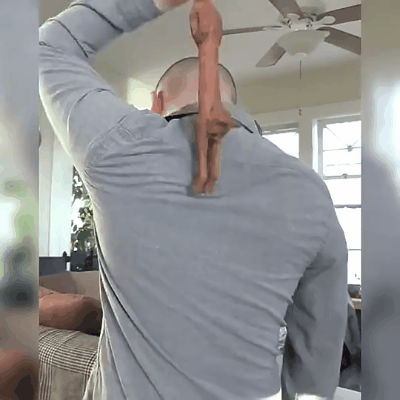 [A Useful Cat]:--------- This cat-shaped back scratcher scratches your back in a feline way, and can be hung on the wall, cabinet, etc. in a convenient place.

[Up to 19 Inches]:---------The reach of the cat's back scratch is 19 inches (40 cm), which can easily reach any hard-to-reach areas on the back and solve the itching problem. Even in winter, there is no need to take off Dropping clothes can be relieved instantly without the help of others.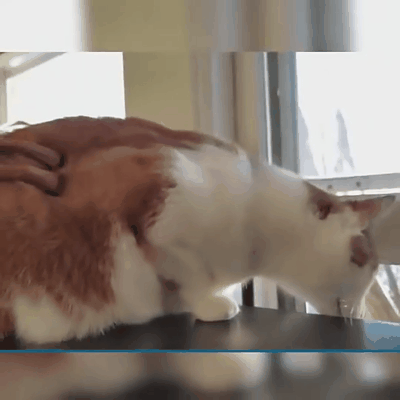 [Unique Claws]: --------- Ergonomic design, the cat's claws are fully in contact with the itchy skin, comfortable and not hurting the skin. Its edges are smooth after sanding, and it won't hurt hands and skin during application.

[Eco-friendly Material]: --------- Carved from light and strong basswood, this back scraper is full of the smell of nature. It's durable and reusable and won't bend, break or deteriorate over time.

[Perfect Gift]:--------- This is a great gift choice for cat lovers, it can be used as a toy or a tickle, it's really multipurpose. Best for pregnant women and those who need longer hands, this is an amazing gift handcrafted by nature and man.